TEDxAUEB 2018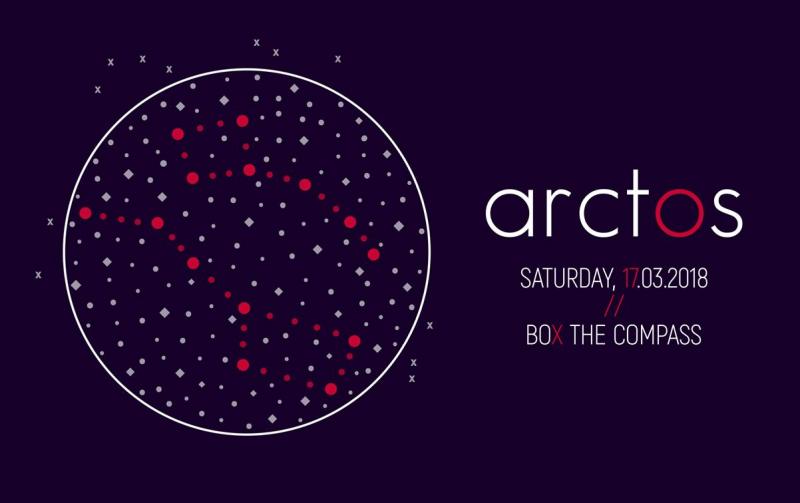 PRESS RELEASE
TEDxAUEB 2018
 
On Saturday the 17th of March, the sixth consecutive TEDxAUEB conference, Arctos, took place at Technopolis, Athens. Attendance was at an all time high and it surpassed our every expectation with more than 500 attendees.
Twelve speakers urged us to rethink our journey in this world, to assimilate the changes that come in this contemporary climate a to set different aims and life goals. Through their personal experiences, they managed to spark debate, emotion and inspiration for the attendees. Our ultimate goal is to set a base on which we can develop thoughts and ideas for a forward moving, new world.  
This event was complimented by three performances which were inspired by the topic of Arctos. Through their art, these performances showcased the strength that can be generated when people come together and collaborate in teams.  
This TEDxAEUB 2018 experience would be incomplete without interactive workshops. We witnessed how dancers re-enacted short stories of people who followed their own Arctos and we also made our own posters while utilising the technique of screen-printing.  
TEDxAUEB will be back with its next conference! Until then, we would like to thank our sponsors who contributed to our success.
TEDxAUEB Organizing Team