European Awards to students of DMST AUEB in the Student Entrepreneurship Competition "JA Europe Enterprise Challenge 2020"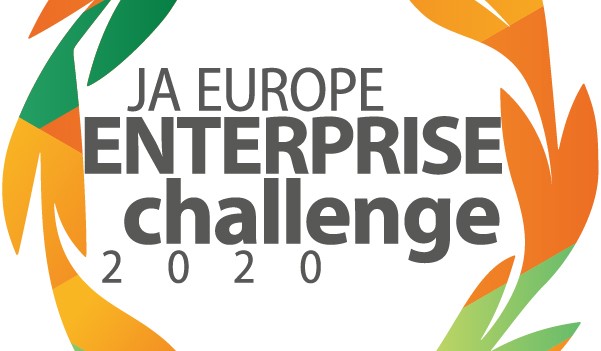 European Awards to students of DMST AUEB
in the Student Entrepreneurship Competition "JA Europe Enterprise Challenge 2020"
Dr. IV team and its members Vougias Ioannis, Georgouli Christianna and Faros Antonis, students of the Department of Management Science and Technology (DMST), Athens University of Economics and Business (AUEB), won European distinctions for Greece, in the 17th Pan-European Student Innovation and Entrepreneurship Competition "JA Europe Enterprise Challenge 2020".
The final of the virtual competition was hosted for the first time in Greece by the non-profit organization "Junior Achievement Greece, (SEN / JA Greece)", under the auspices of ΗΕ the  President of the Hellenic Republic, Katerina Sakellaropoulou , on June 26th. Thousands of students from hundreds of universities are taking part in the Pan-European contest, representing 20 European countries.
Dr. IV digital idea -  a smart, flexible and automatic management system for serums  in healthcare units, using Internet of Things and Mobile application technology –  won the Avanade Digital Innovation Signature Award. In addition to having its start-up idea, the team was judged on its ability to demonstrate the most creative use of digital innovations such as, mobility, collaboration tools, cloud-based technology, machine learning, artificial intelligent, Internet of Things (IoT) and blockchain, in their products or services.
Moreover students Christiana Georgouli and Antonis Faros were awarded the Alumni Leadership Award, in recognition of their leadership skills.
Dr. IV digital idea was developed in the course "Digital Innovation and Entrepreneurship" and the students had the support of Professor Georgios Doukidis, Dr. Stavros Lounis and doctoral candidate Stratos Baloutsos.