Welcome Event 2019-2020
Held Saturday September 28 at The Wall sport climbing center the established annual welcoming ceremony and acquaintance of the new students of the program (full and Part Time).
Initially, the Director of the M.Sc. in HRM Ioannis Nikolaou made a detailed presentation of the postgraduate program, and then our new students had the opportunity to get to know each other through a series of specially designed activities aimed at developing teamwork and collaboration.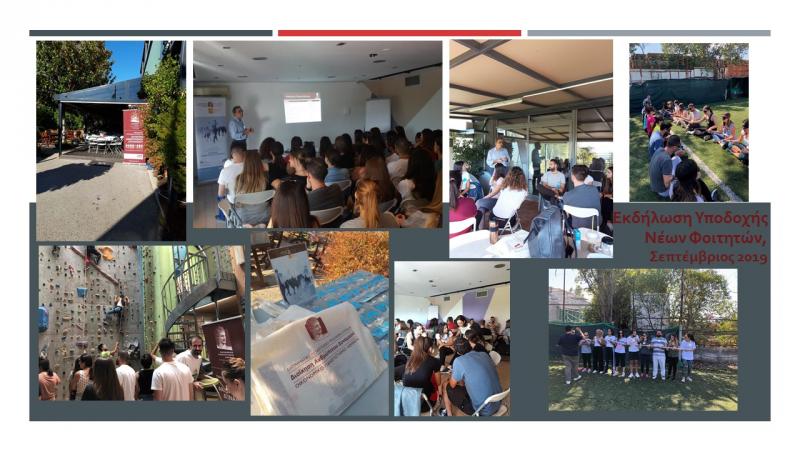 Ημερομηνία Εκδήλωσης:
Saturday, September 28, 2019 - 09:15