Re-approval of our Postgraduate Program by the Ministry of Education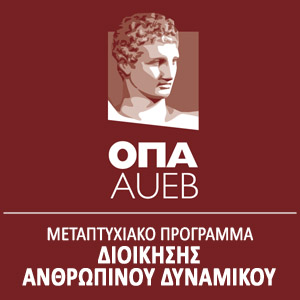 We are pleased to announce that the Ministry of Education, Research and Religious Affairs has approved the re-establishment of the Postgraduate Program of Studies in Human Resources Management.
The call for proposals will be announced shortly and the application process for both the full-time and the part-time programs will begin.
More information will be announced in the next days on the Program website.