Visit to Apivita & Intralot
Our postgraduate program, with the participation of students from both programs, made a day-long educational visit to Apivita and Intralot on Friday 16 March.
During the visit, executives from the Human Resources Directorate of the two organizations spoke to us about the HRM practices they used and guided us to their premises. We particularly thank all the executives of both companies for hosting!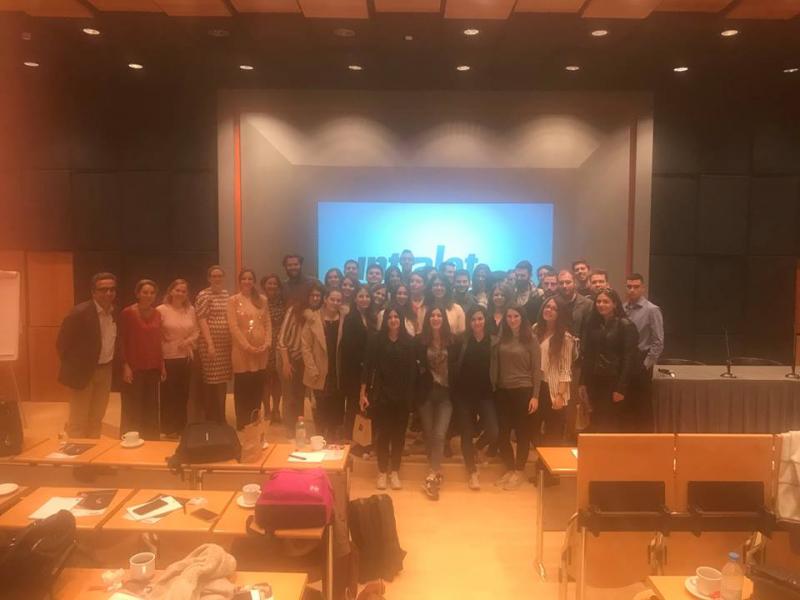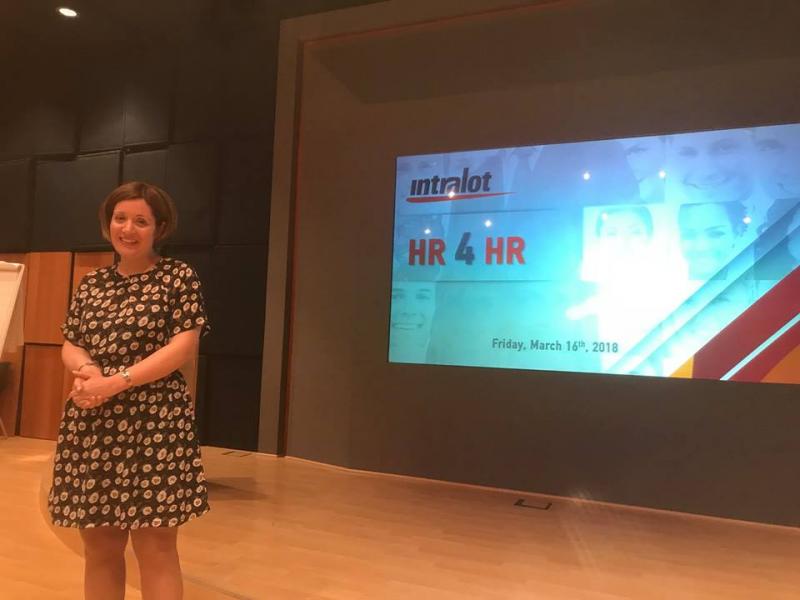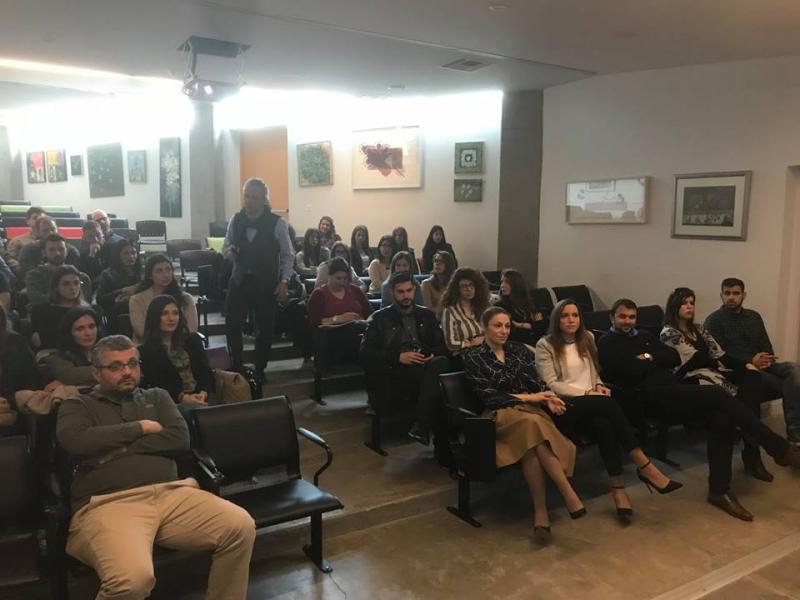 Ημερομηνία Εκδήλωσης:
Monday, March 19, 2018 - 17:45